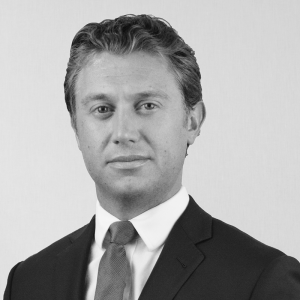 Stephen Safina
Managing Director
Multi-Family
Investment Sales
New York
Stephen Safina is Managing Director of the Multi-Family Investment Sales Team at CPEX Real Estate. Stephen and his team currently cover the Brooklyn and Queens markets. In this specialization, he and his team focus on Multi-Family sales ranging from four units to portfolio's consisting of several hundred units. Stephen joined CPEX in 2008 and has completed numerous transactions totaling an aggregate value in excess of $100,000,000.
Stephen is a Multi-Family expert and has vast experience working with individual, family office, and institutional real estate owners. His years of completing typical and complex transactions have enabled him to gain tremendous knowledge of New York City's complicated housing programs and regulatory guidelines. Stephen has also worked on various academic and not-for-profit advisory projects relating to real estate along with Managing Partner Brian Leary.
Stephen is committed to the communities in which he does business. These commitments are exemplified by his contributions to the 78th Precinct Youth Council where he coaches baseball and football every Spring and Fall. In 2015 Stephen was honored as a King of Kings County for being a person of influence whose major achievements and participation in community activities throughout the years has made a positive and lasting impact on the borough of Brooklyn. More recently, Stephen was voted in as a trustee to the board of Horizons at Brooklyn Friends School (HBFS).
Stephen graduated from Siena College in 2005 with a Bachelor of Arts in History. Stephen practiced as a New York State Assistant Appraiser from 2005-2006 and began his Real Estate Investment Sales career at Massey Knakal in their Brooklyn office in 2006. Stephen was born and raised in Long Island, and currently resides in Bay Ridge, Brooklyn.